Servant Leadership Case Study Video Captions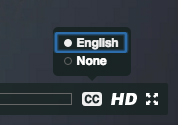 When you take either the video or avatar version of the Servant Leadership course, there are a number of case studies.  The audio for the video (as there are some text only case studies as well) case studies is in Arabic. We have provided English Closed Captions for all of these Arabic videos.
When you come to one of these case studies, you will see this new icon in in the video player near the bottom right.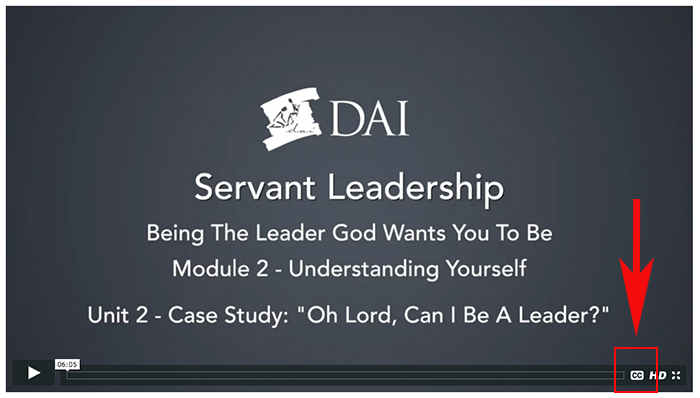 This is the Closed Caption on/off icon.  When you click on it you will get this pop-up: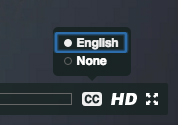 Click on the English radio button, and when the video plays you will see the English captions at the bottom of the screen: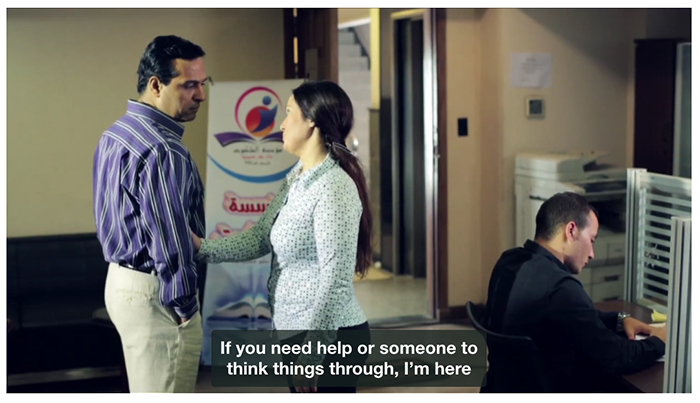 Please enjoy these wonderful videos that were produced in the Middle East.