DAI Workshops.
In Person or Online.
For over 25 years, DAI's continual learning workshops have equipped hundreds of thousands of participants around the world to lead like Jesus. Workshops raise issues that leaders in Africa, Asia, and Latin America have identified. Facilitators then lead participants to think through and apply biblical principles and best management practices to their leadership. Guided courses are led by DAI's experienced staff around the world. You will study together with other leaders in live, interactive sessions in-person or online. (Free, self-paced courses are also available online.)
You can filter upcoming workshops by course and language.
DAI's staff in more than 80 countries lead these workshops in person in their local languages. Contact the DAI Ministry Center in your country to inquire about upcoming workshops near you.
Get in Contact with DAI in your country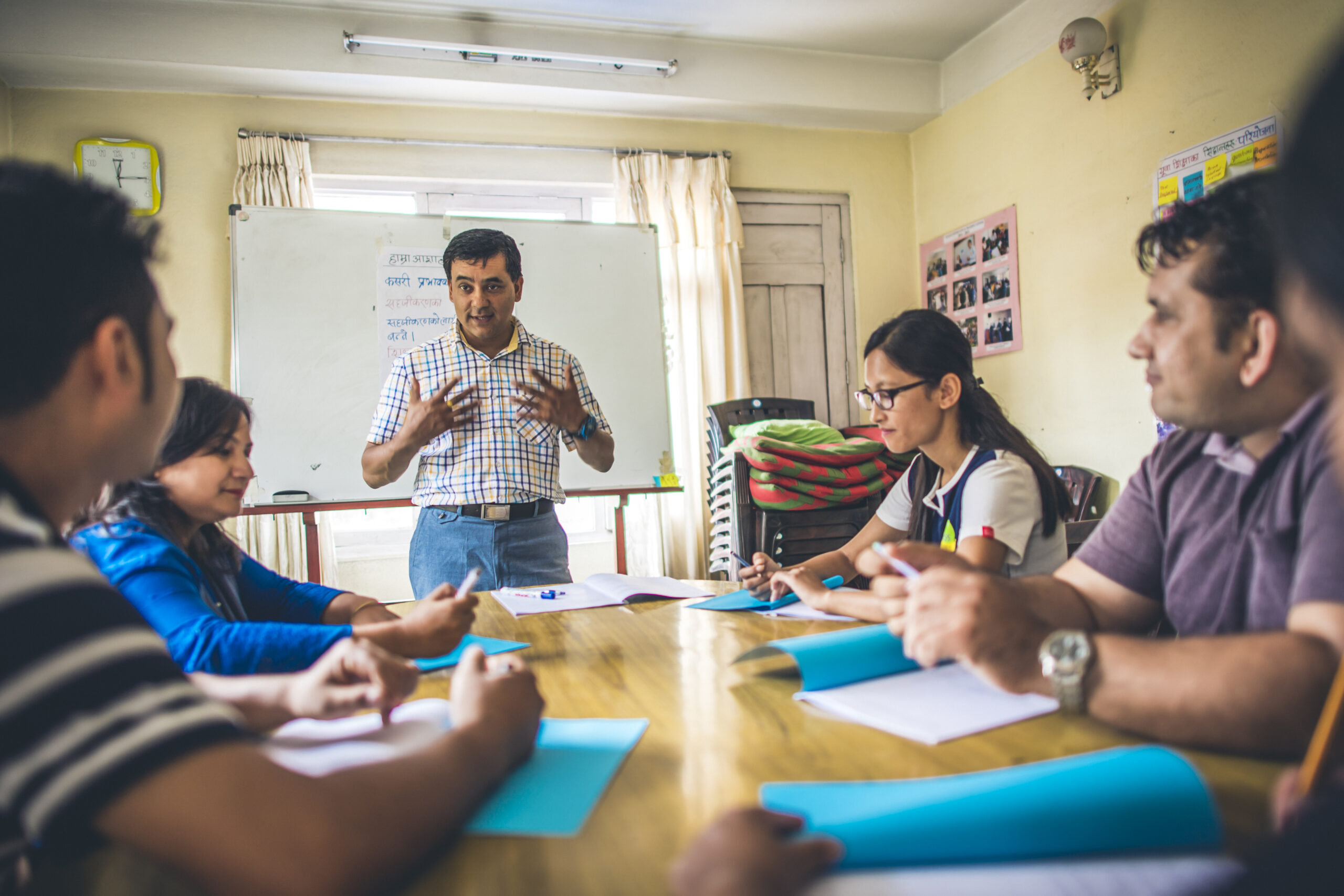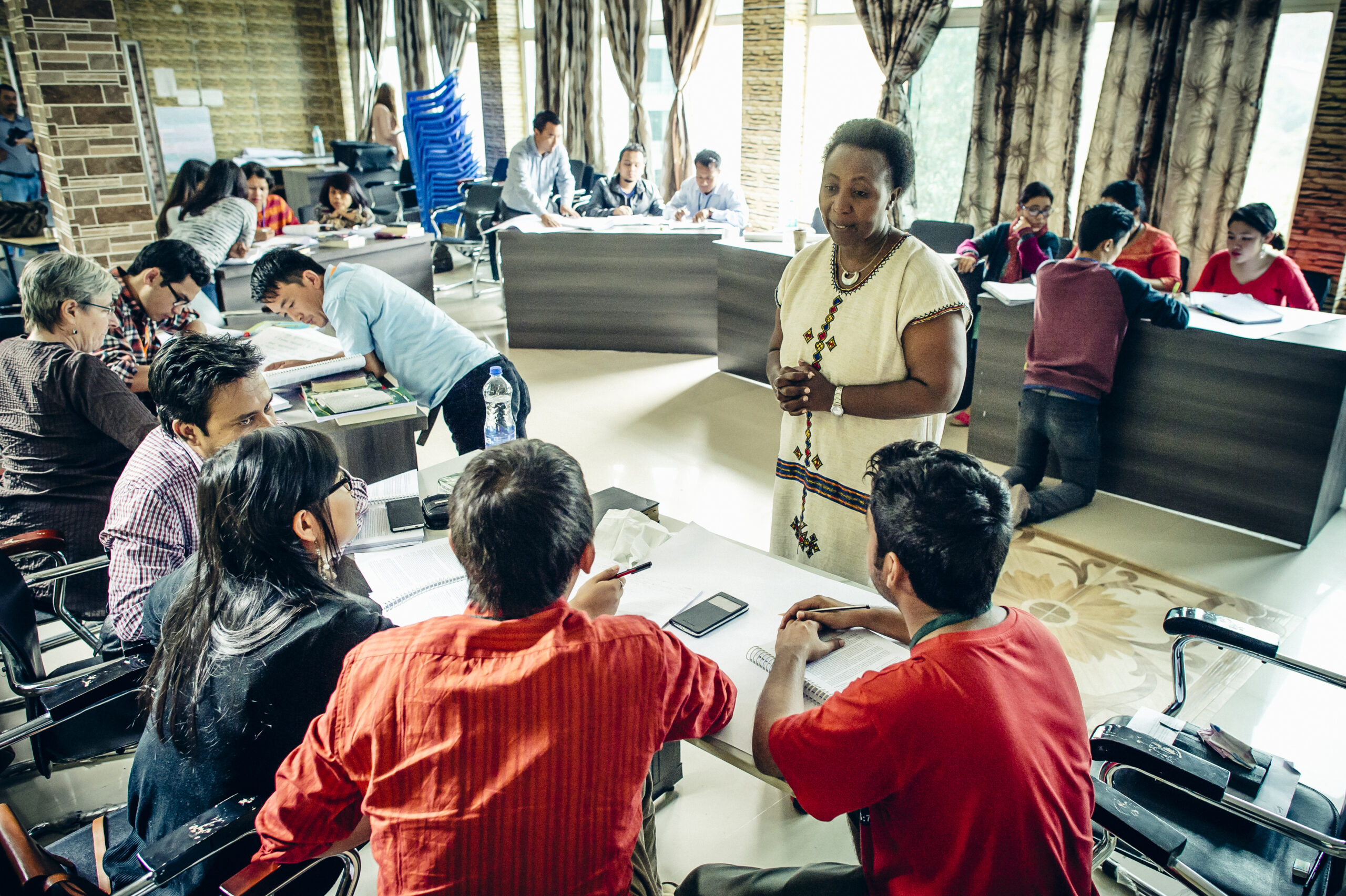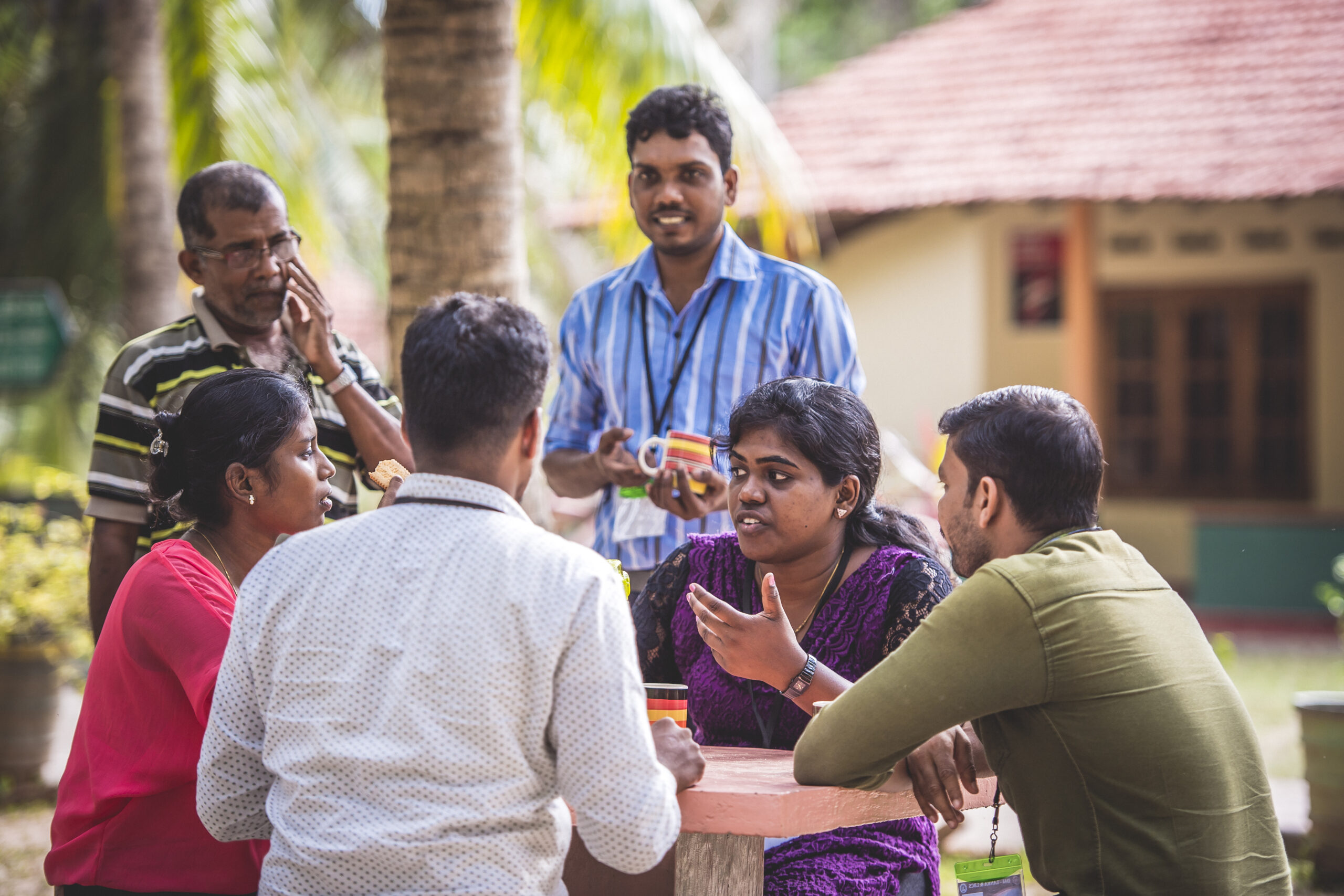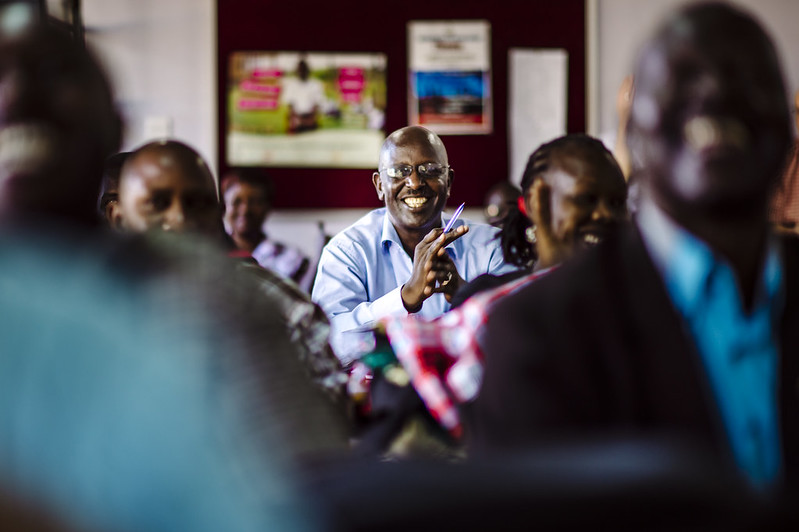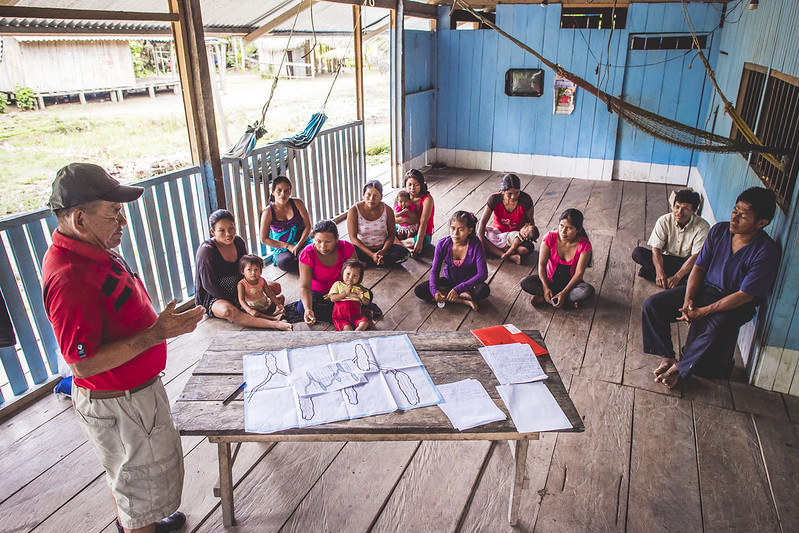 All Continual Learning Courses