How Long Does a Course Take?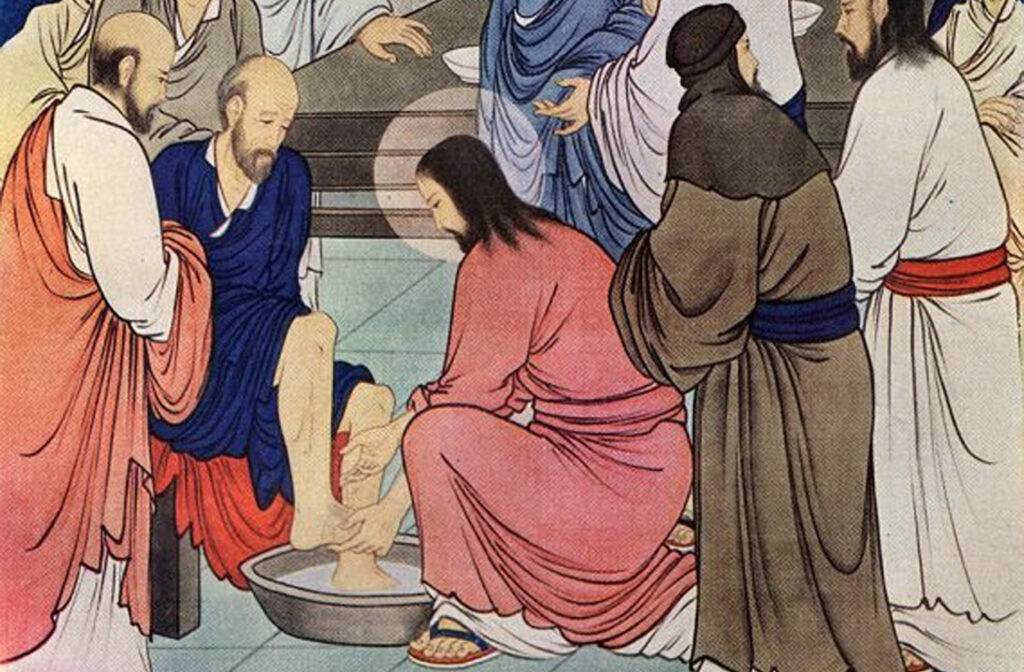 So, as you are looking over the courses on DAI Institute, and you find one you've been looking for, let's just say, Servant Leadership – Video, and as you read the summary you see that it's 10+ hours and 117 lessons! Is this course going to take me months or years to complete? Well, the short answer is, no.
All the courses on DAI Institute are self-directed. Meaning that you can learn and work at your own pace. As adults we learn much more effectively by having this flexibility.
One of the most important aspects of any learning outcome is retention. You could work through all 10+ hours of the Servant Leadership course in one sitting, but we're pretty confident that you won't retain much content from the course. On the other hand, if you take a couple of weeks to work through that same 10+ hours of content, you will retain and be able to put into practice so much more. Pace yourself and take time to digest and think about what you have been learning before you continue through the course.
Our courses are designed with exercises and interactivity to engage and help the adult learner retain the content. In some courses, we will even ask you to do an exercise and then find another person to discuss your ideas with. What we don't want is for these courses to be a passive 'sit back and watch' type of experience.
DAI Institute courses are designed to keep track of your progress – you can learn more about how that works in the blog post "Pick Up Where You Left Off" – so you can take a break whenever you need to. This lets you pick it back up where you left off when you return to your course.
So, back to the original question – how long does a course take? Well, the answer is: you get to decide. Each course is a unique experience for every unique individual.